Wavisavinavi
As you know Wavisavi, you will more enjoy Japan.
Steak House Jinseki
Shop Information
Steak House Jinseki is a food experience not to be missed. Enjoy fresh seafood and premium beef grilled right in front of you with an incredible city view from the top floor of the building.
| | |
| --- | --- |
| Genre | Restaurant |
| Area | Hiroshima-Hiroshima |
| station | Hiroshima Station |
| Lunch budget | 5,000yen |
| Dinner budget | 14,000yen |
| Lunch time | 11:30-14:00 |
| Dinner time | 17:00-21:00 |
| Holiday | Open everyday |
| Address | Hotel Granvia Hiroshima 21F, 1-5 Matsubaracho Minami-ku, Hiroshima |
| Wavisavinavi | Move to app |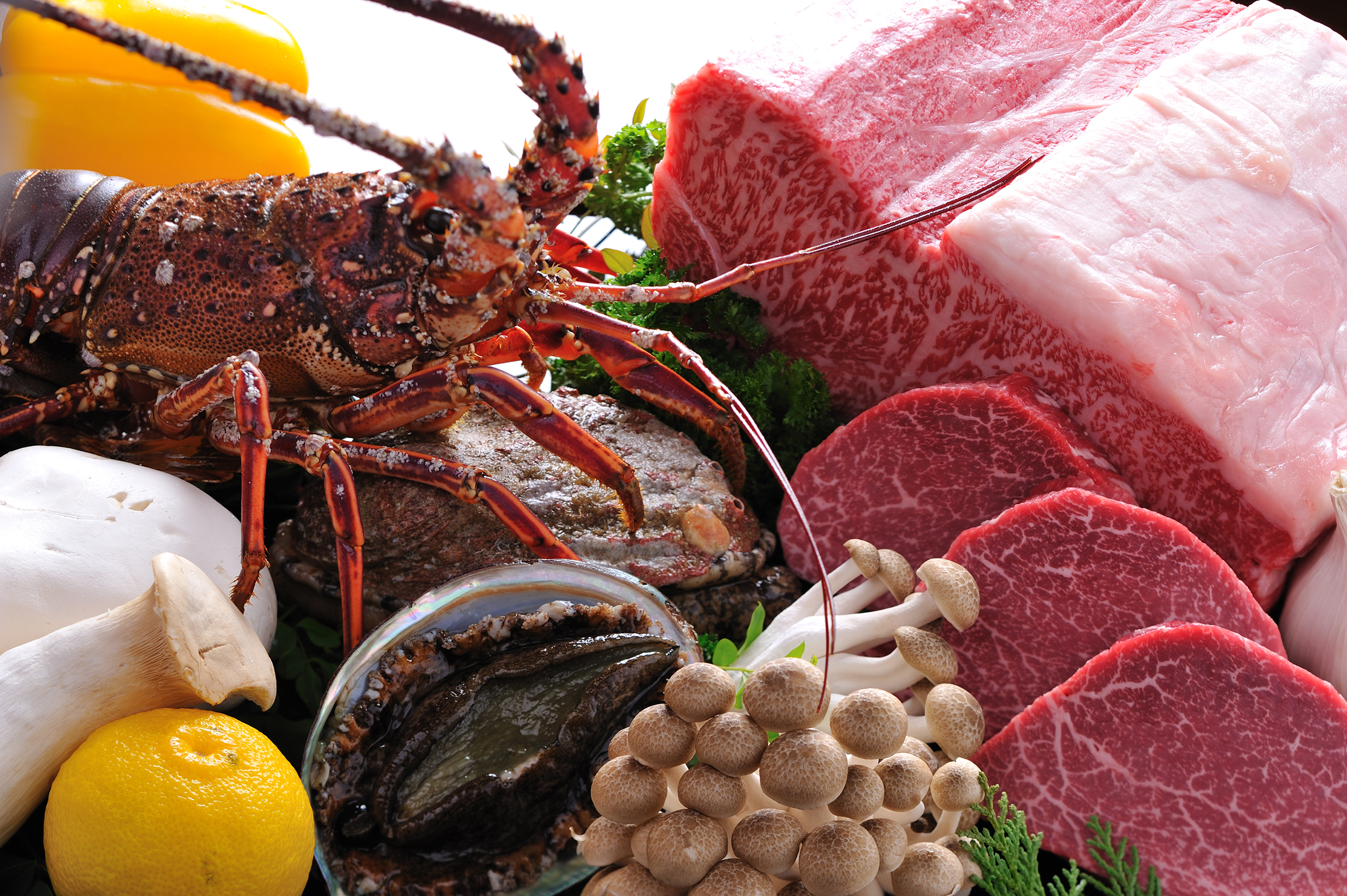 1Specially Selected Beef - Jinseki – Home of Premium Wagyu
Our restaurant's name, Jinseki, comes from the name of a region famous for breeding award winning beef, Jinseki beef. Jinseki beef won gold medal in a competition for its perfect meat and high quality breeding cattle. Currently, Jinseki calves are regarded as the roots of premium beef all over Japan. We at Steak House Jinseki take pride in serving our guests the best Wagyu/domestic beef at the perfect timing for an unforgettable beef experience.
2. Your Private Chef - The freshest seafood and the finest beef cooked in front you
The freshest and the finest beef prepared and cooked in front of you by your own chef, while enjoying the breathtaking city view from the top floor. The sizzling sound and the savory aroma are sure to make it an unforgettable dining experience. Please come by and let us serve you.
Premium Wagyu Chateaubriand
King of steak. The prime cut of tenderloin.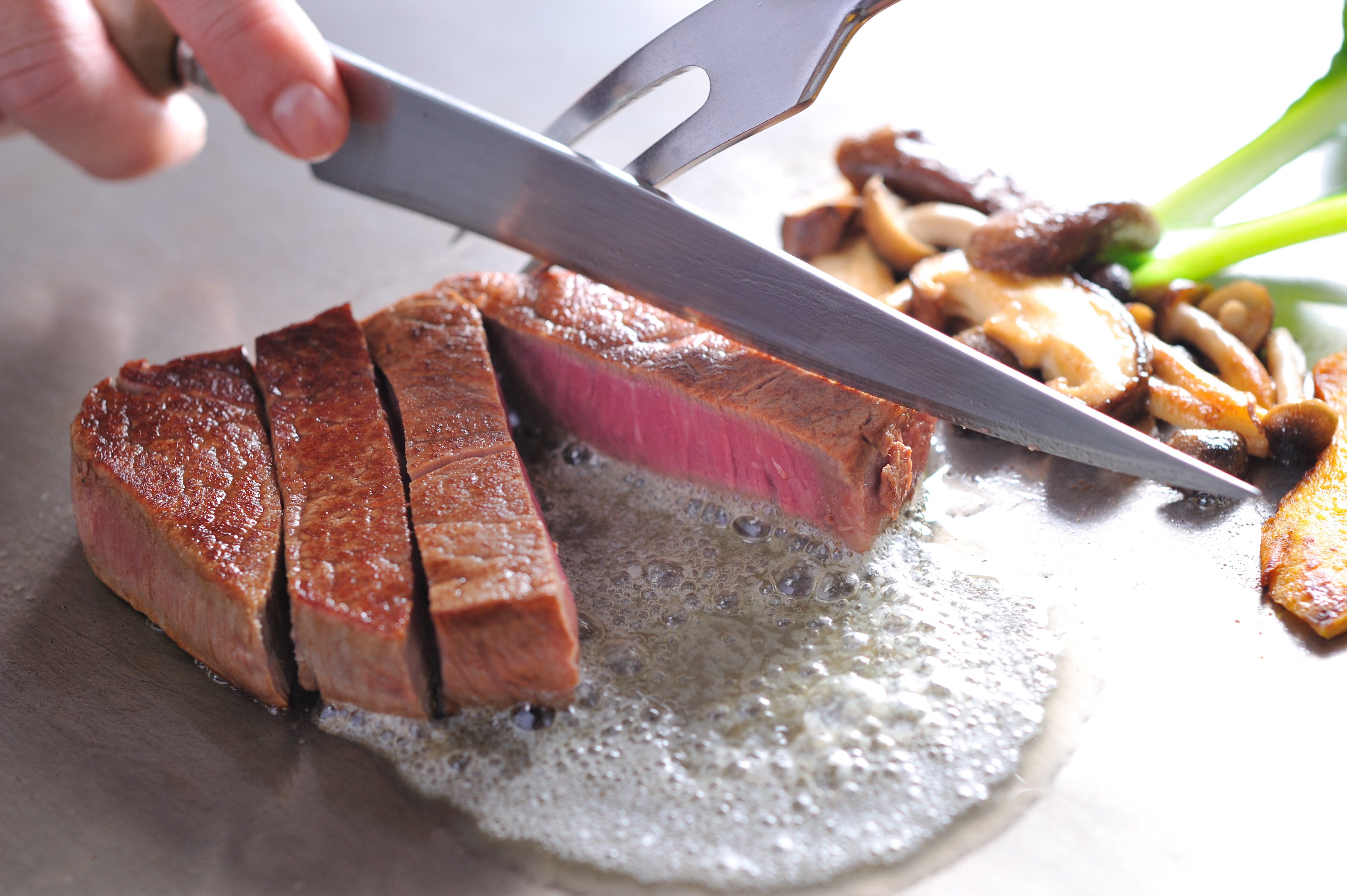 Premium Wagyu Sirloin Steak
Just like Kobe beef, this steak is full of flavor and just melts in your mouth.
Fresh Lobster
Meaty, rich, full and sweet lobster.
Garlic Rice
Irresistable combination of garlic, soy sauce and rice.